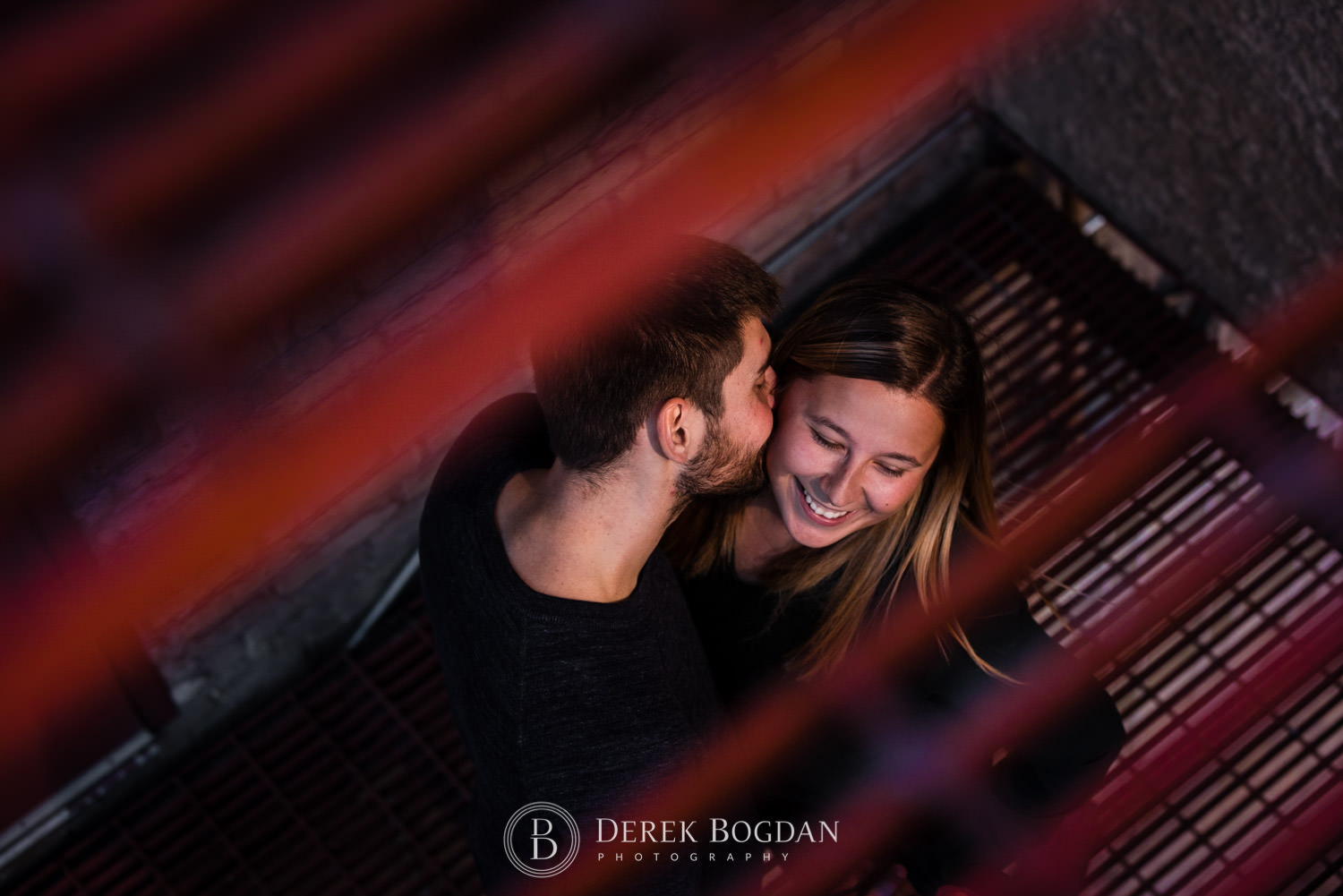 Winnipeg Engagement Photos | Magda and Arek
Winnipeg engagement photo session with Magda and Arek was simply awesome.
Magda and Arek were such a sweet and loving couple to work with. It was easy to see how much they care for each other. We decided to head to the exchange district area in Winnipeg to photograph their engagement session. I wanted to capture the couple's connection to one another in an environment that was distinctive. We explored the grounds to find back lanes, alleys and out of ordinary places. The weather was perfect and Magda and Arek enjoyed every moment.
Magda and Arek, once again congratulations and I'm super excited to be part of your wedding next year.