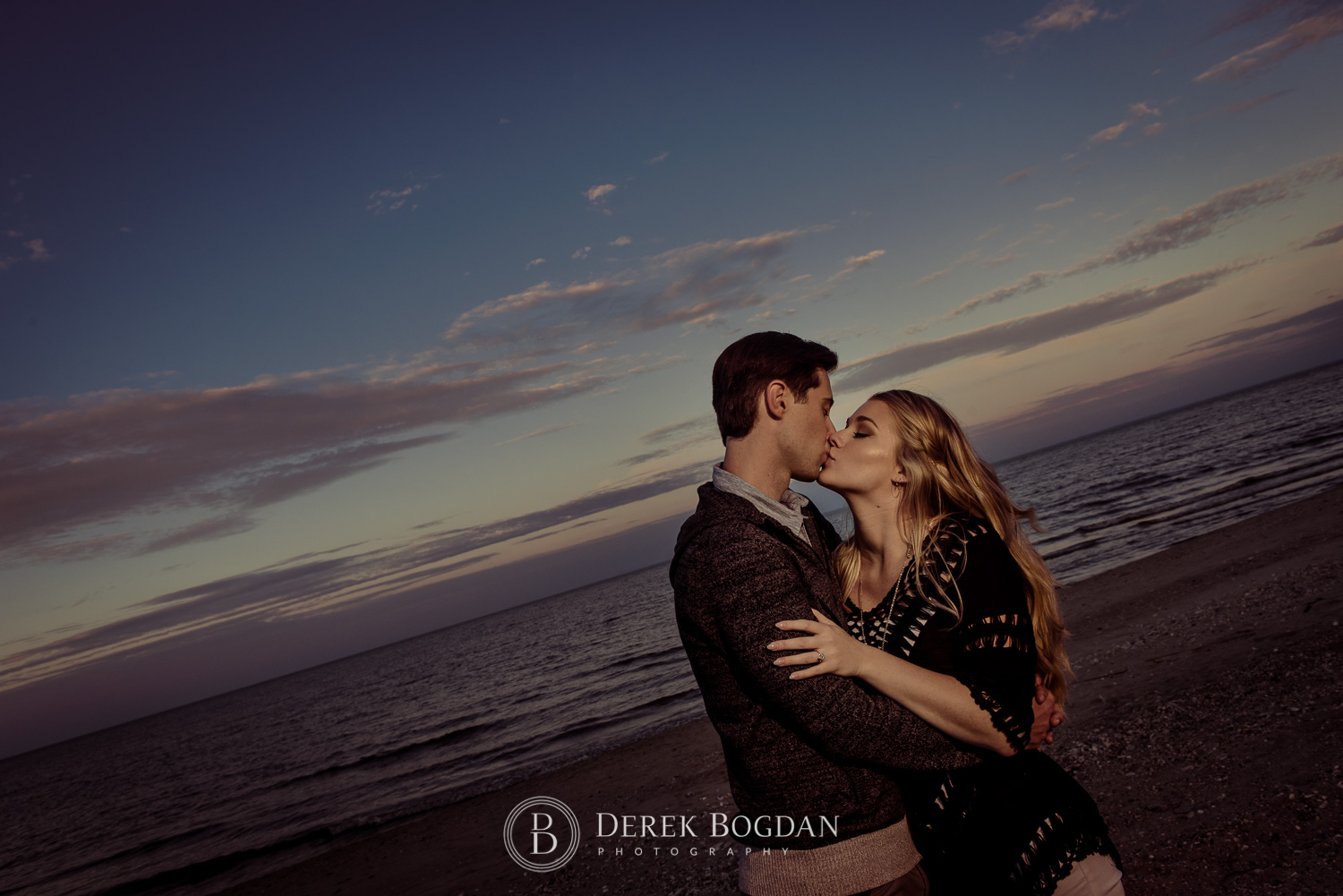 Gimli Beach Engagement Photo Session Tom and Chayleah Part 1
Gimli Beach Engagement Photo Session with Tom and Chayleah was amazing.
It's not every day you get to be behind the camera and take engagement photos of your brother. Yes the time has come and he's getting married. Super exciting!
Their love story has travelled to many beaches including St.Vincent and the Grenadines, Union Island, Mayreau, Tobago Keys, Petit St Vincent and Palm Island. Their recent 2017 trip to Saint Vincent and the Grenadines was something special.  A visit to Montreal Gardens one of its national parks lead them into a tropical paradise with a variety of wonderful plants and flowers.  The prefect backdrop for a proposal.
It only made sense to have their engagement photos that represents what they enjoy and love. For part one we headed to Gimli Beach for some unique engagement photos.  Warm weather, no mosquitos and sunny skies. You couldn't have asked for a more perfect fall day.
A huge congratulations to this awesome couple. I wish you the happiest future together!
If you are newly engaged, or are still on the hunt for a wedding photographer, I'd love to hear from you!  Please SEND ME A MESSAGE and I look forward to getting to know you better!
P.S. If you're visiting and you like what you see, please don't hesitate to like our Facebook page and follow us on Instagram!  Virtual hugs and high-fives if you do!  =D