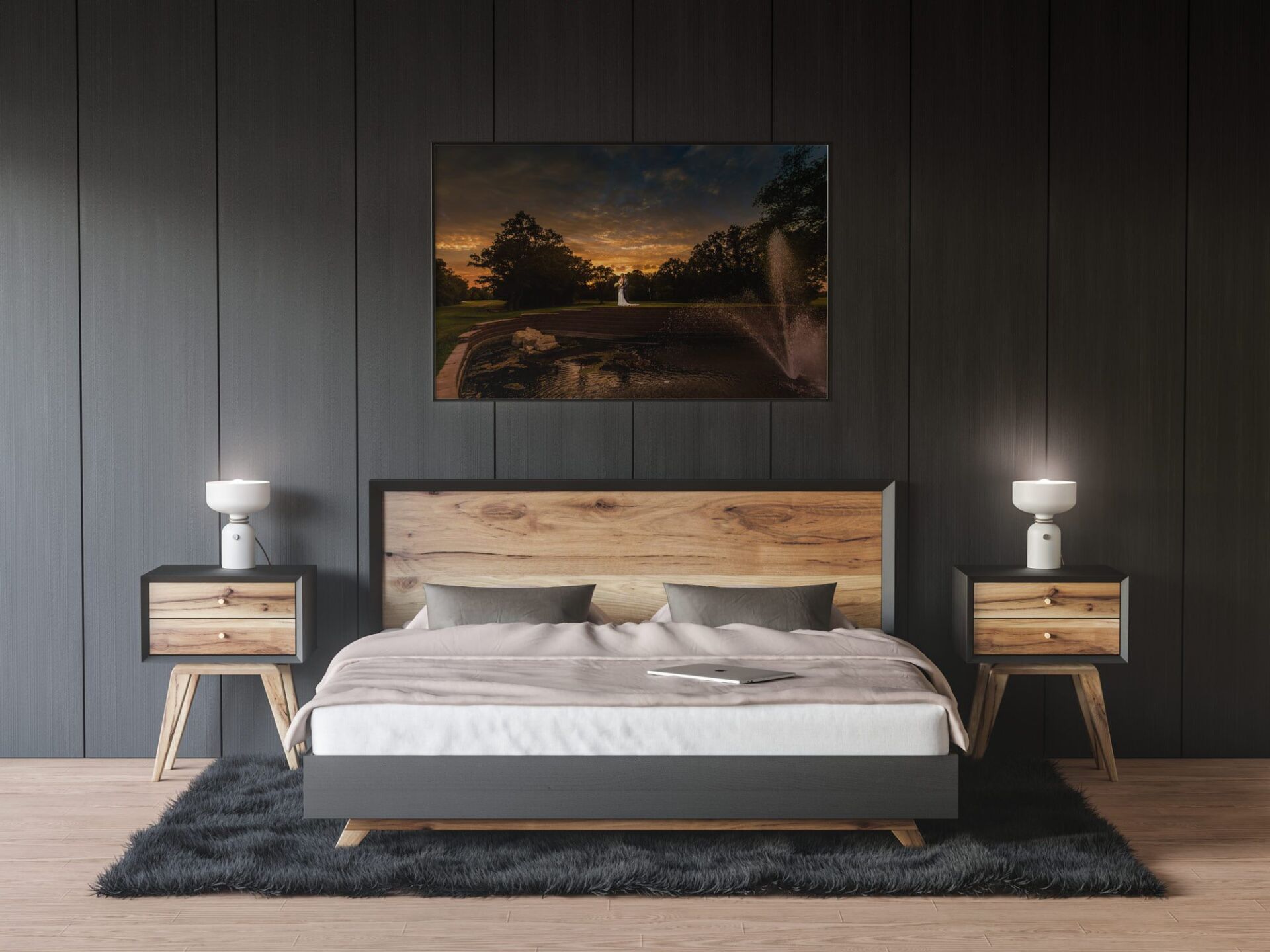 An unforgettable moment deserves a lasting memory.
Here at Derek Bogdan Photography, it's not just about capturing and editing beautiful photographs. It's about going one step further to create heirloom pieces that maximize enjoyment of this art.
We offer in-person design consultations at our studio for ordering your wedding albums, wall art, photographic gifts and other heirloom products.
We walk you through each step of creating cherished heirlooms from your wedding and portrait sessions for you to enjoy time and time again. You will be able to feel our gorgeous material swatches, see custom options, and look and experience other photographic products so that you can be sure you are making the right design and ordering decisions.
Your first family heirloom
Every wedding has a story to tell, love, tears and real emotion captured in photographs. All these should be preserved for every new starting family. Album is a tangible piece of history, to savour, to cherish, to pick up, to smell, and feel the pages as they turn under your fingertips. I believe everyone should own a piece of art and this is why most of my clients will one of a kind hand crafted custom luxury album.
While this album will be all about you, it won't be just for you. It's also for your children, your grandchildren and everyone else who loves you and wants to remember one of the most exciting and important days of your life in vivid detail and beauty. It is a true heirloom of your wedding experience.
A true masterpiece
My wedding albums are carefully designed by me, using a traditional and timeless style, with an emphasis on telling the story of the day. I spend as much time, care and attention on the album design as I do on the actual photography. I usually create a first draft of the whole album, before then giving this to the bride and groom to look over and make any changes they would like. Once the layout has been agreed, I then send the design to production in Italy.
Every single album is hand-made, with particular care and attention paid to every little detail.  Luxury fashion pervades every detail turning the album into a real "masterpiece" to show and admire. Precious accessories, refined finishes and colors, are a tribute to Italian style that is appreciated worldwide. Continuous page thermal binding system, a special technique where every page is mounted for strength and durability that ensures everlasting beauty par excellence. Heat binding, a special assembly method carried out manually by inserting interleaving tissue paper between sheets that are put in oven. Result, sturdy and longer lasting page without warping, pleasant to touch and look at.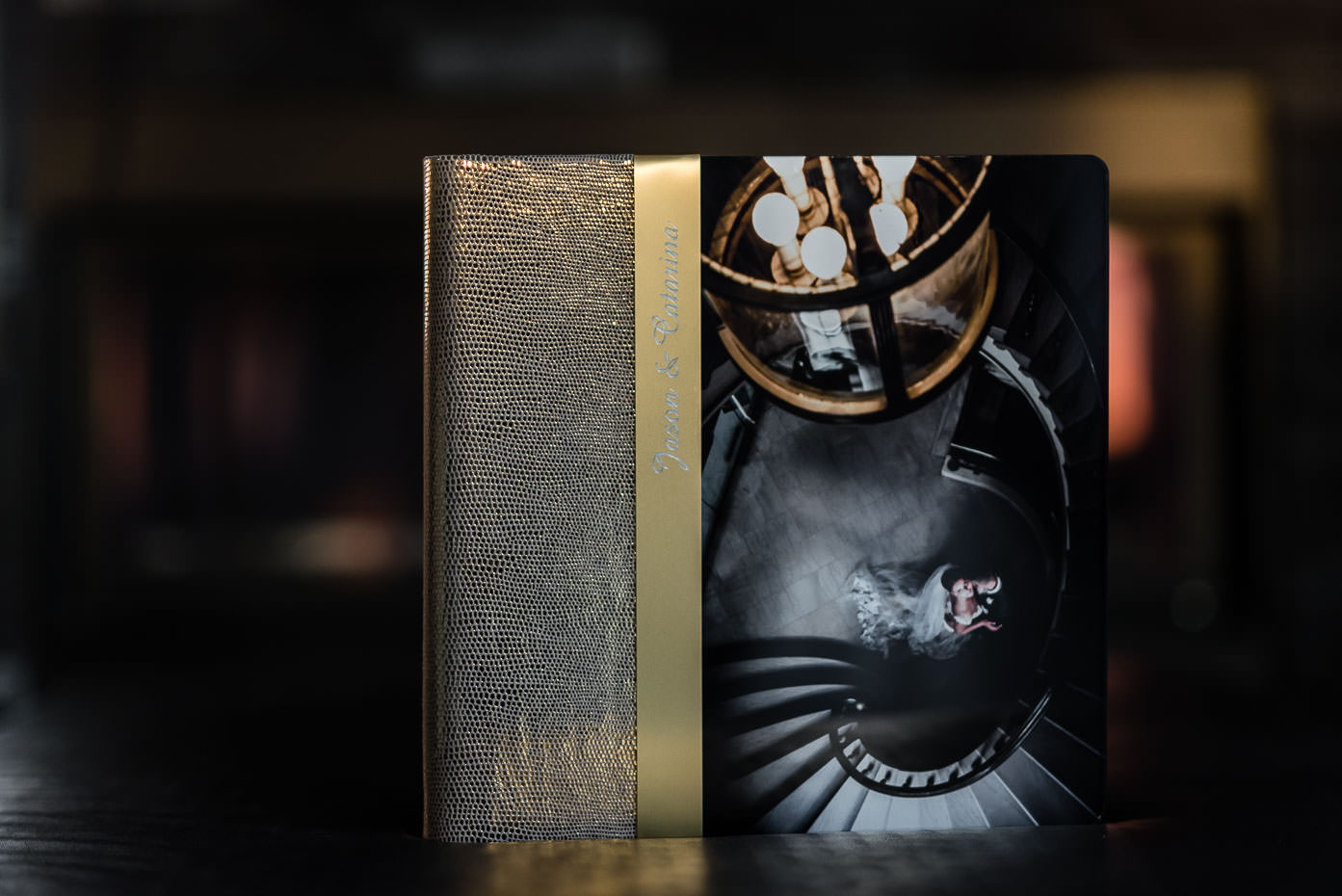 Unique covers
Elegant and delicate surfaces. Refined and artistic details. Leather, fabrics and appliques. Endless possibilities to suit the tastes of those who will own it forever.
Perfectly bound
The element that defines the quality of the album and makes it last over time.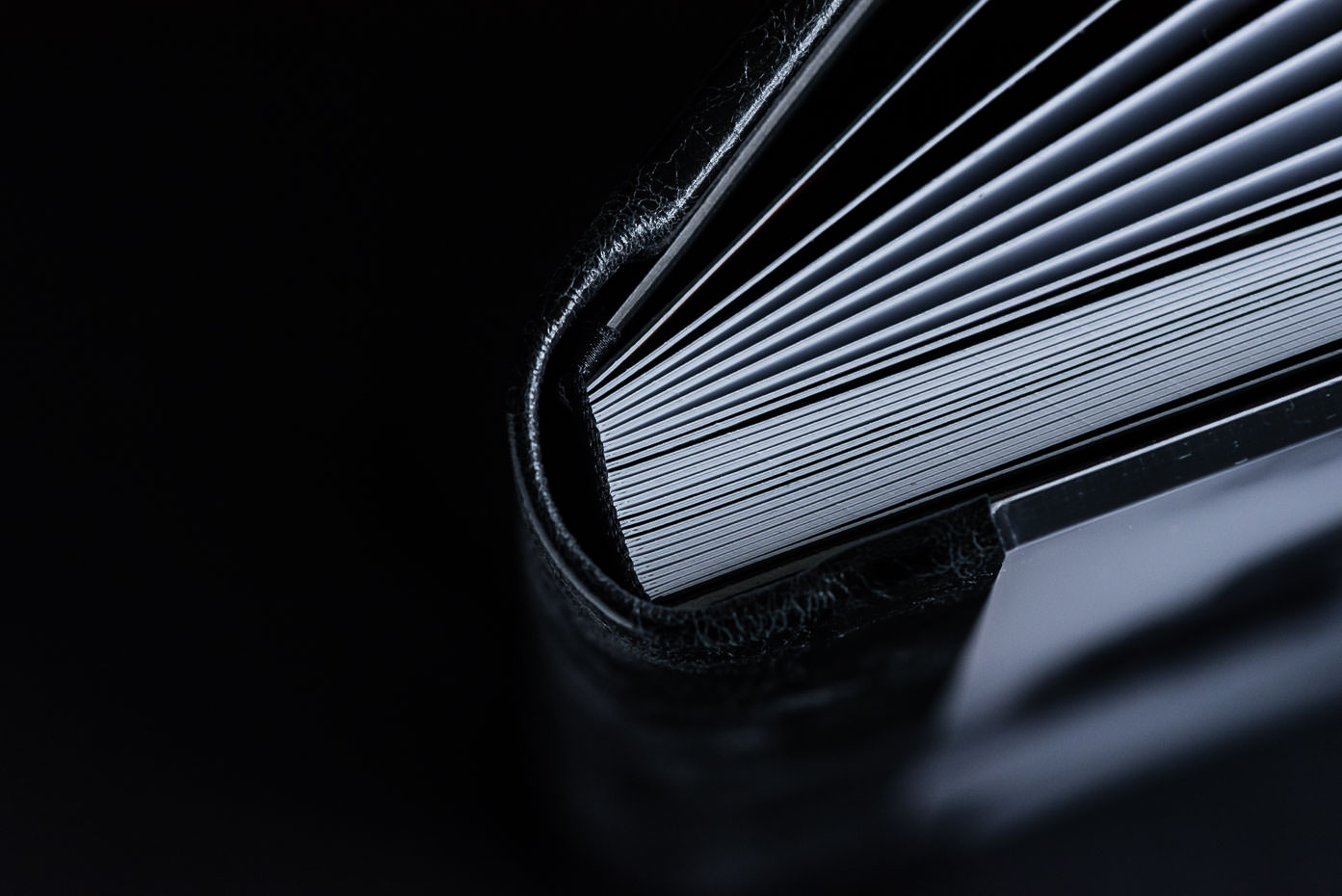 Solid spine
Guaranteed strength and durability.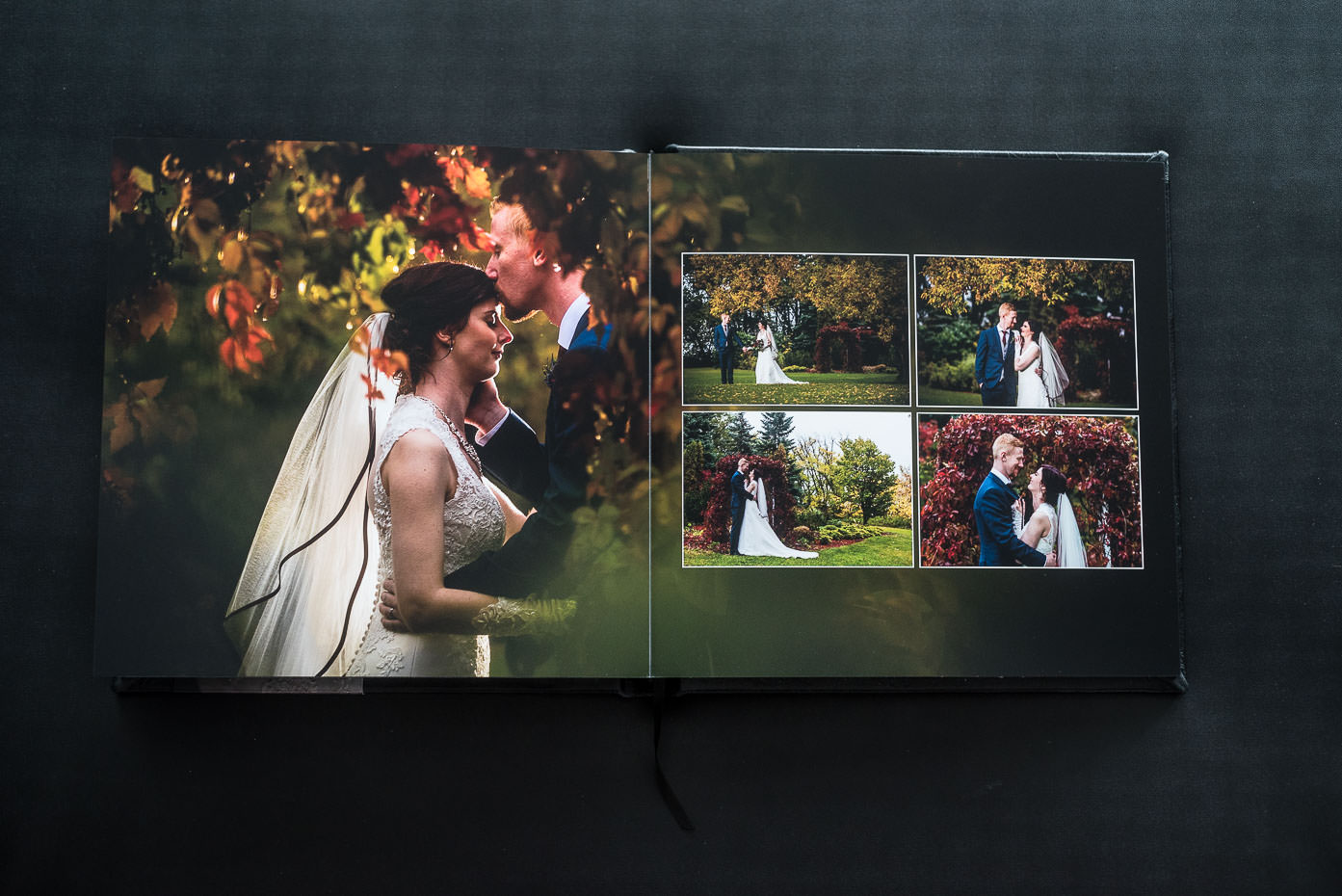 Layflat design
Gives a splendid view of the entire spread.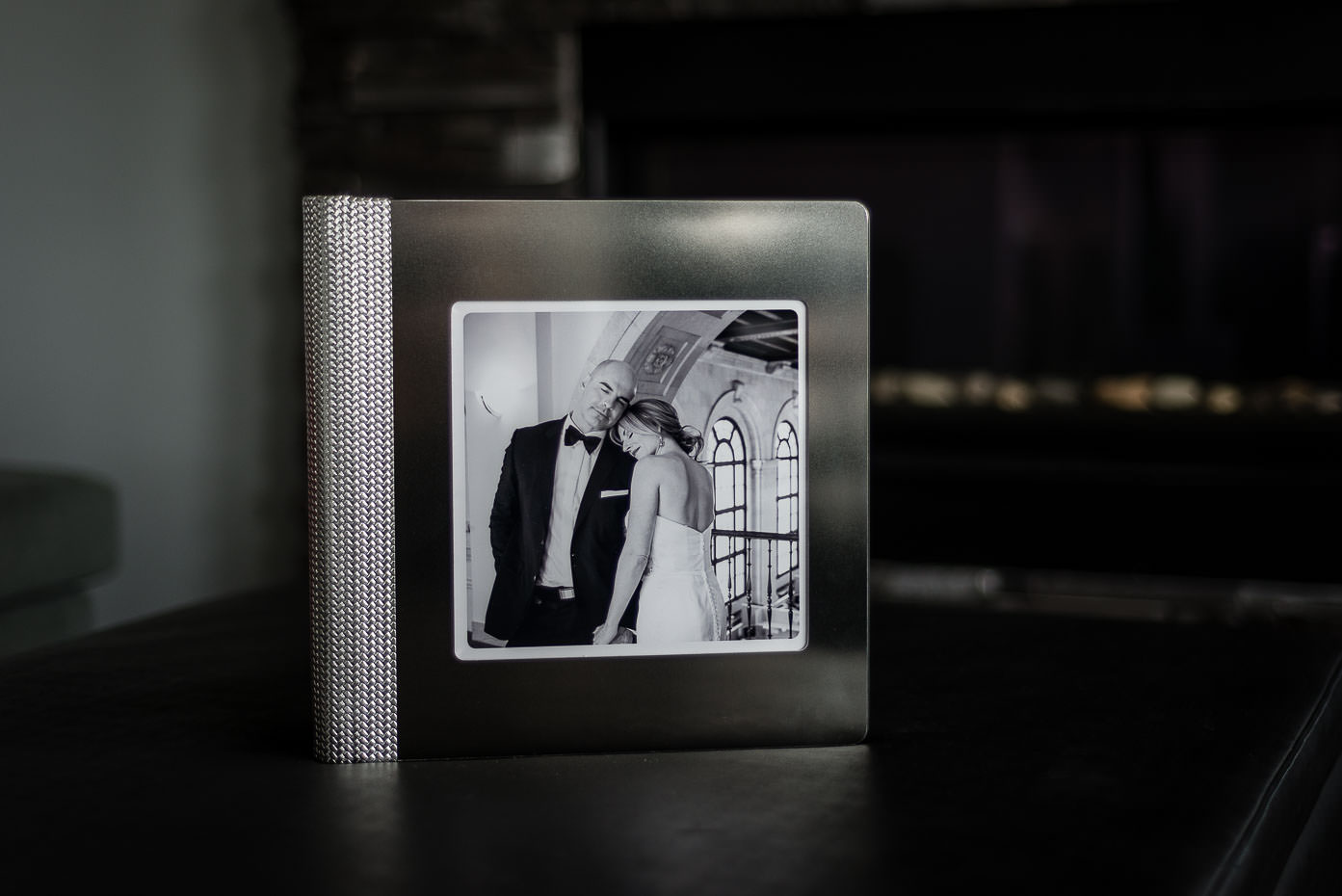 Modern & Elegant Design
Design that is original, creative, innovative and experimental. To be kept and displayed like an object of design. Forever.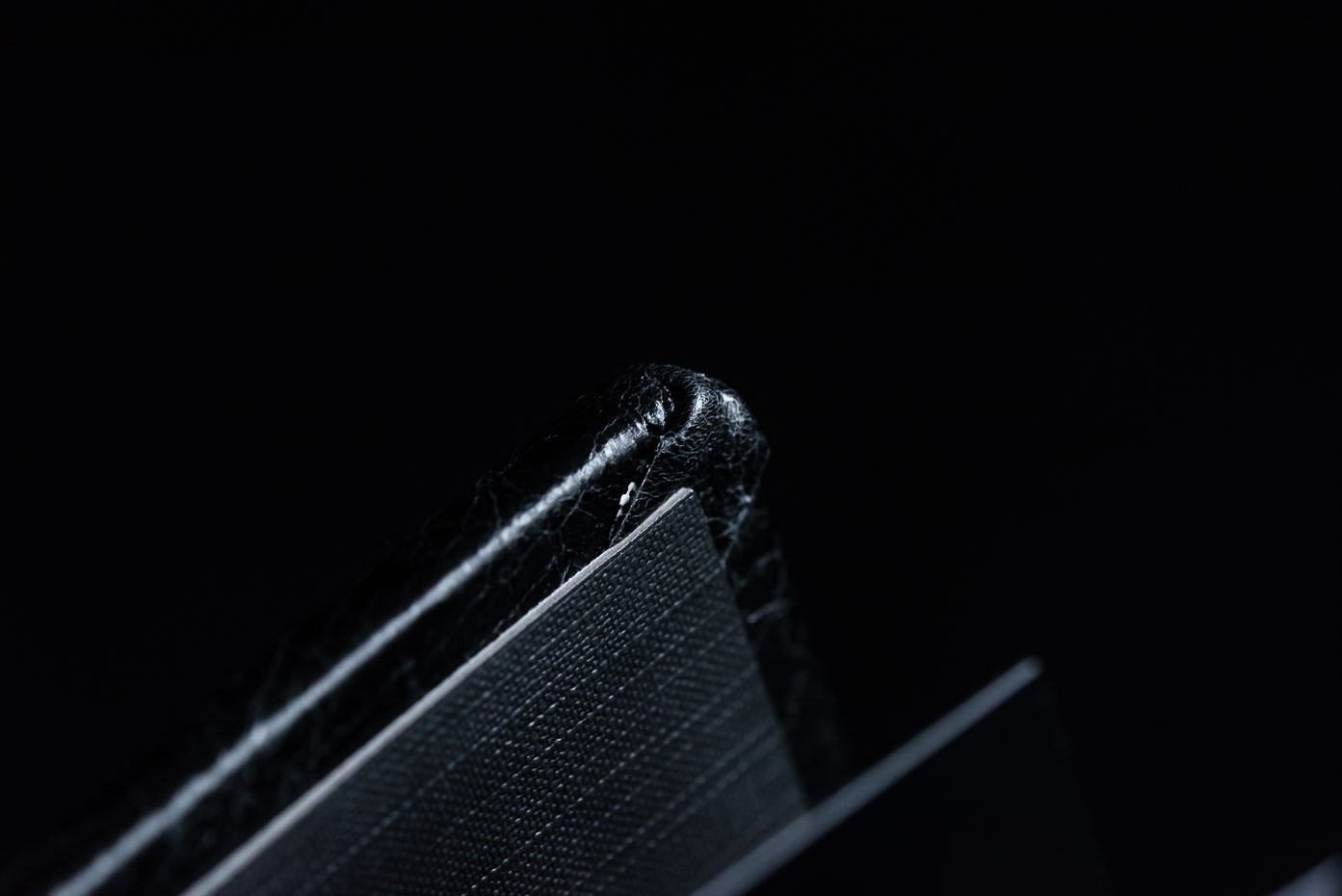 Pleated corners
Attention to detail makes all the difference.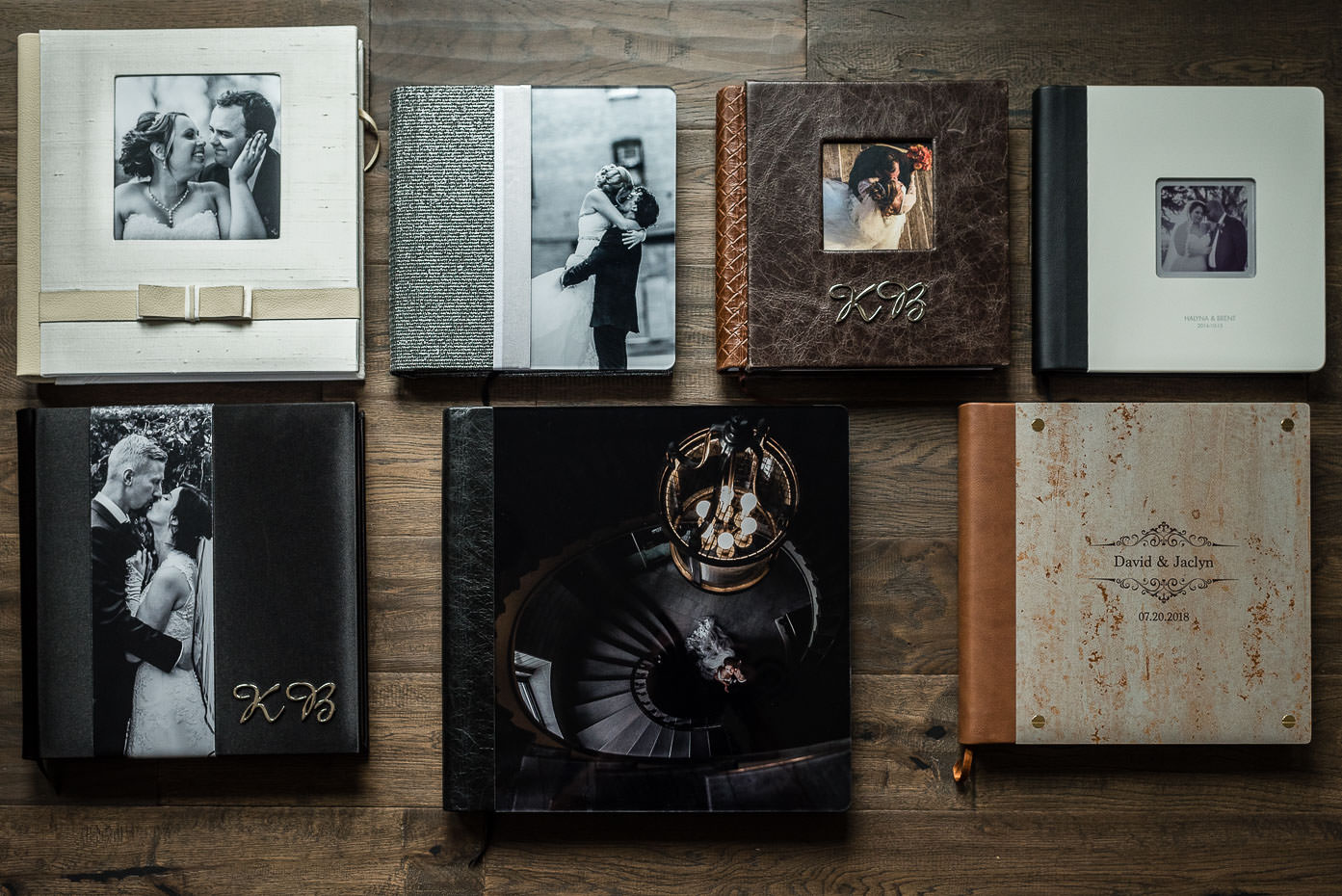 9 Cover Materials
102 designs, over 100,000 different combinations.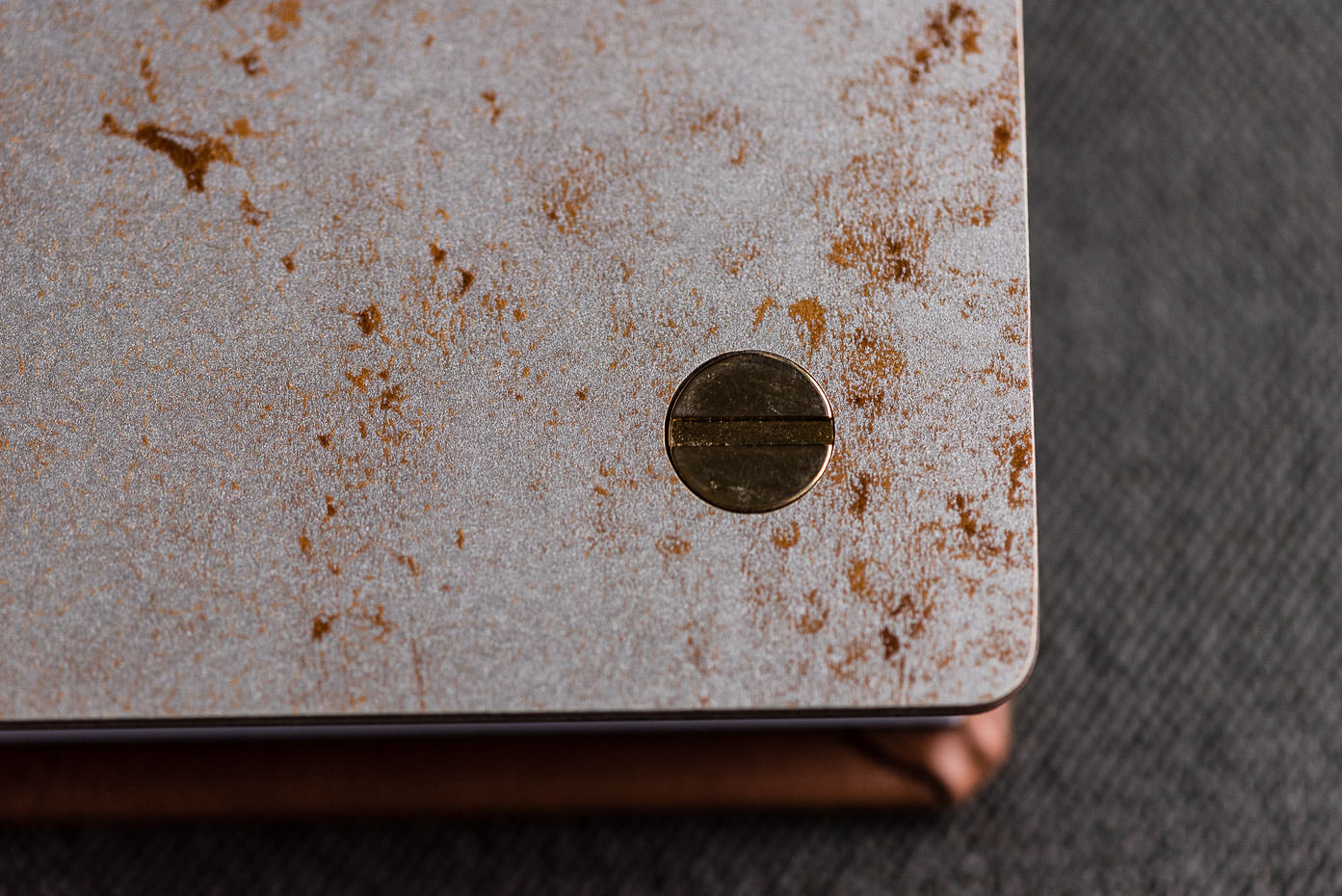 Handcrafted
Superior craftsmanship with particular care to every detail. 23 people are involved in the making of each handmade album.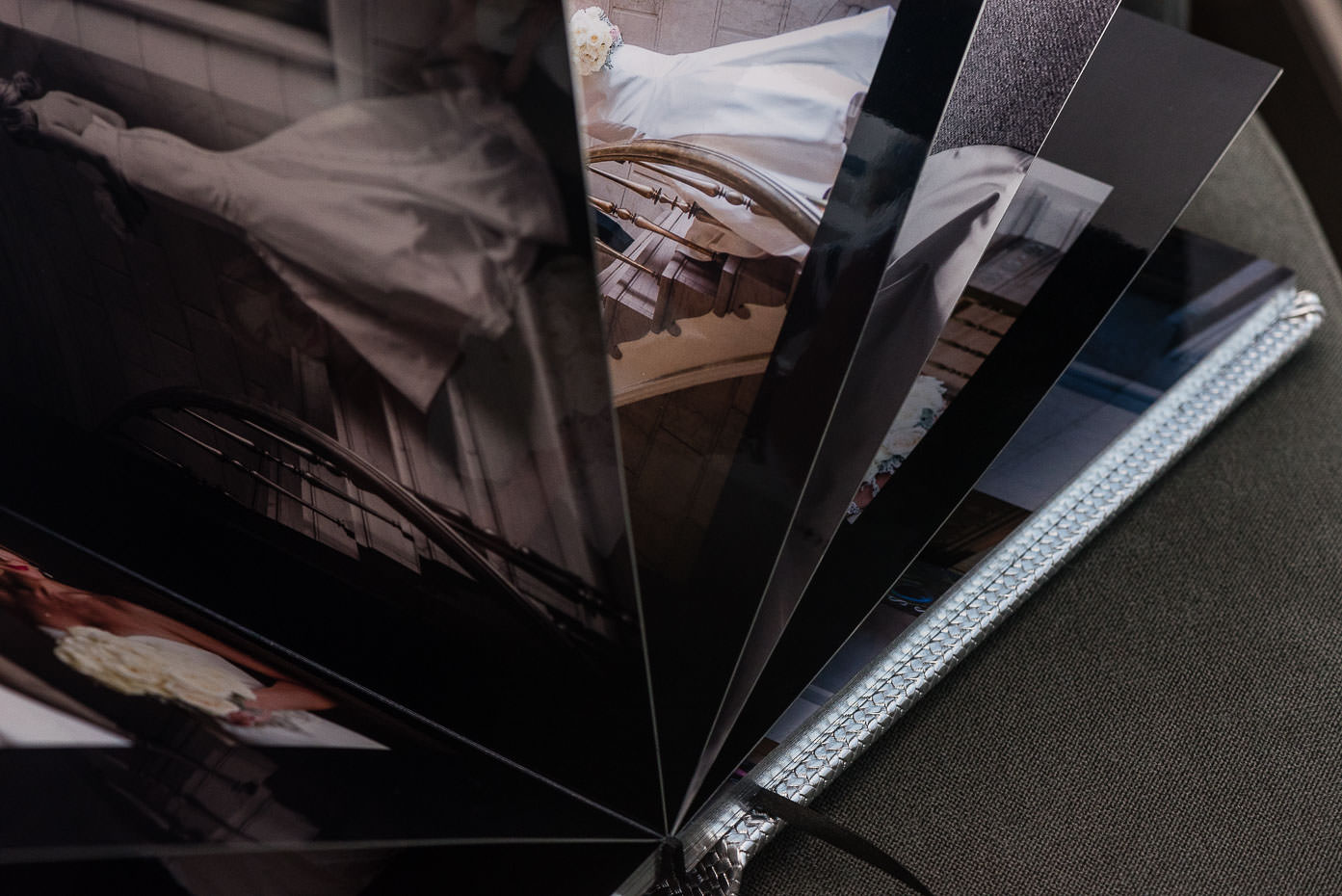 Mixed paper options
Four custom laser printed papers. Choose the best paper texture for each spread.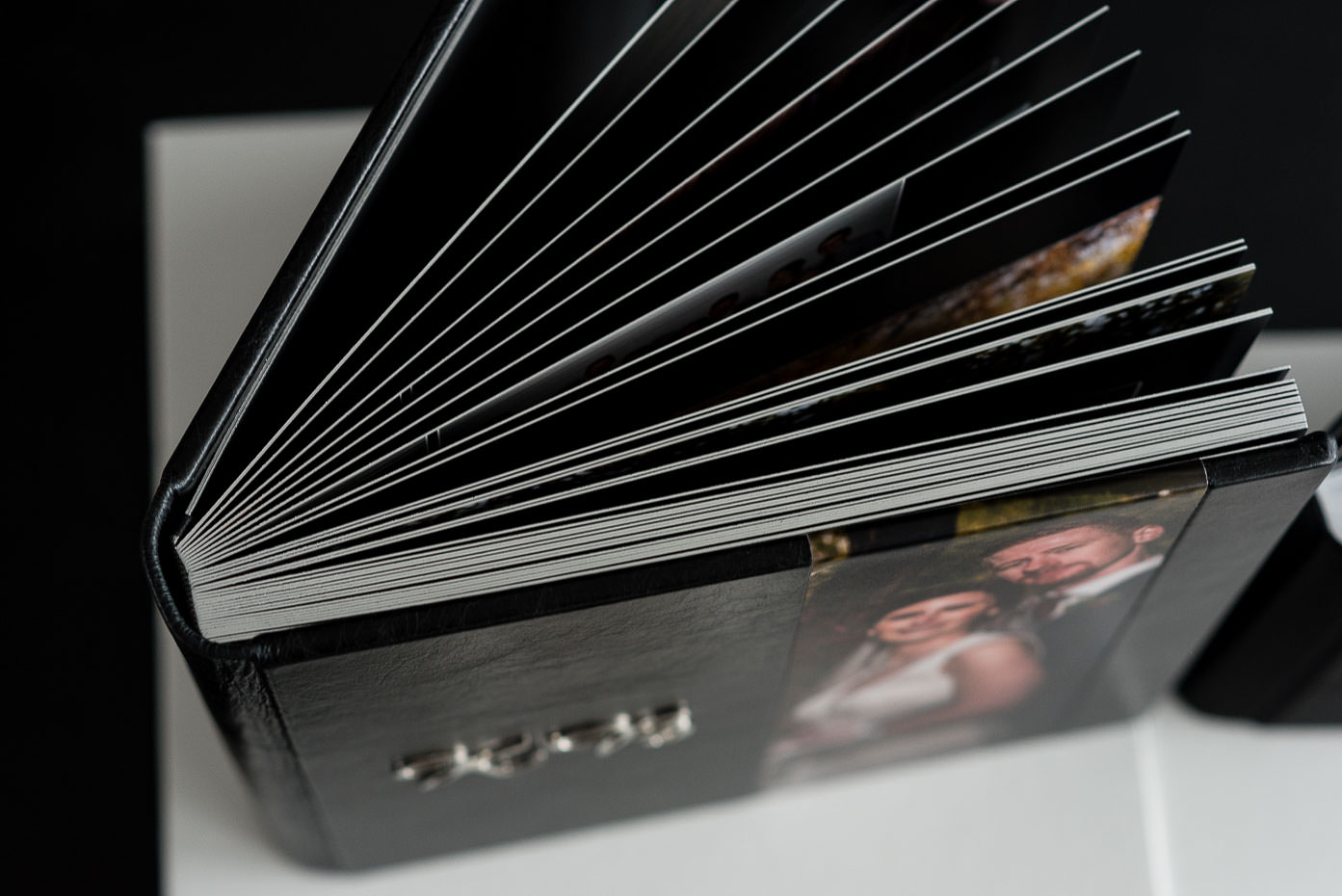 Hot binding thick & rigid pages
Ensures higher resistance over time.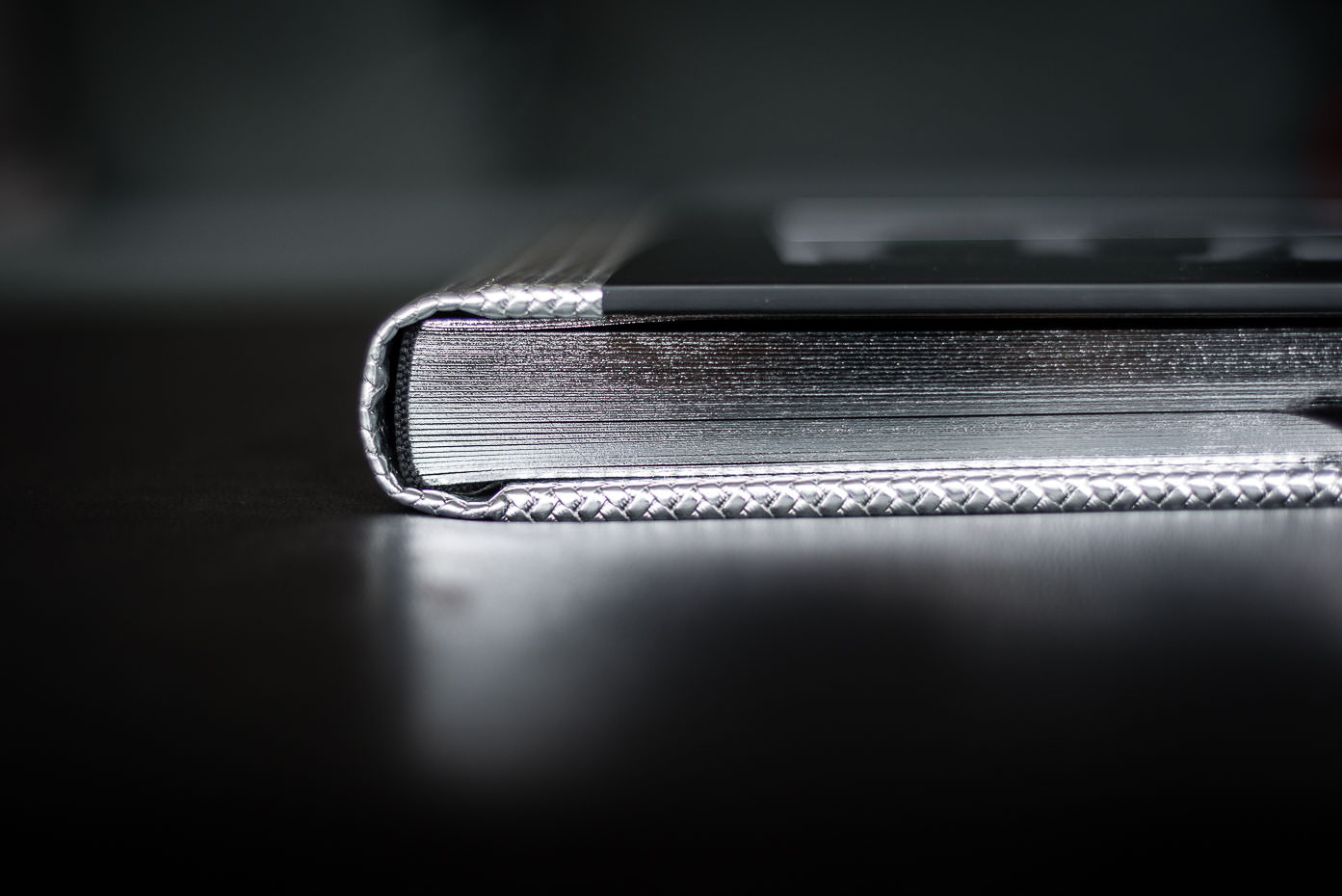 Gilding
Enhances the album and offers added protection to the pages.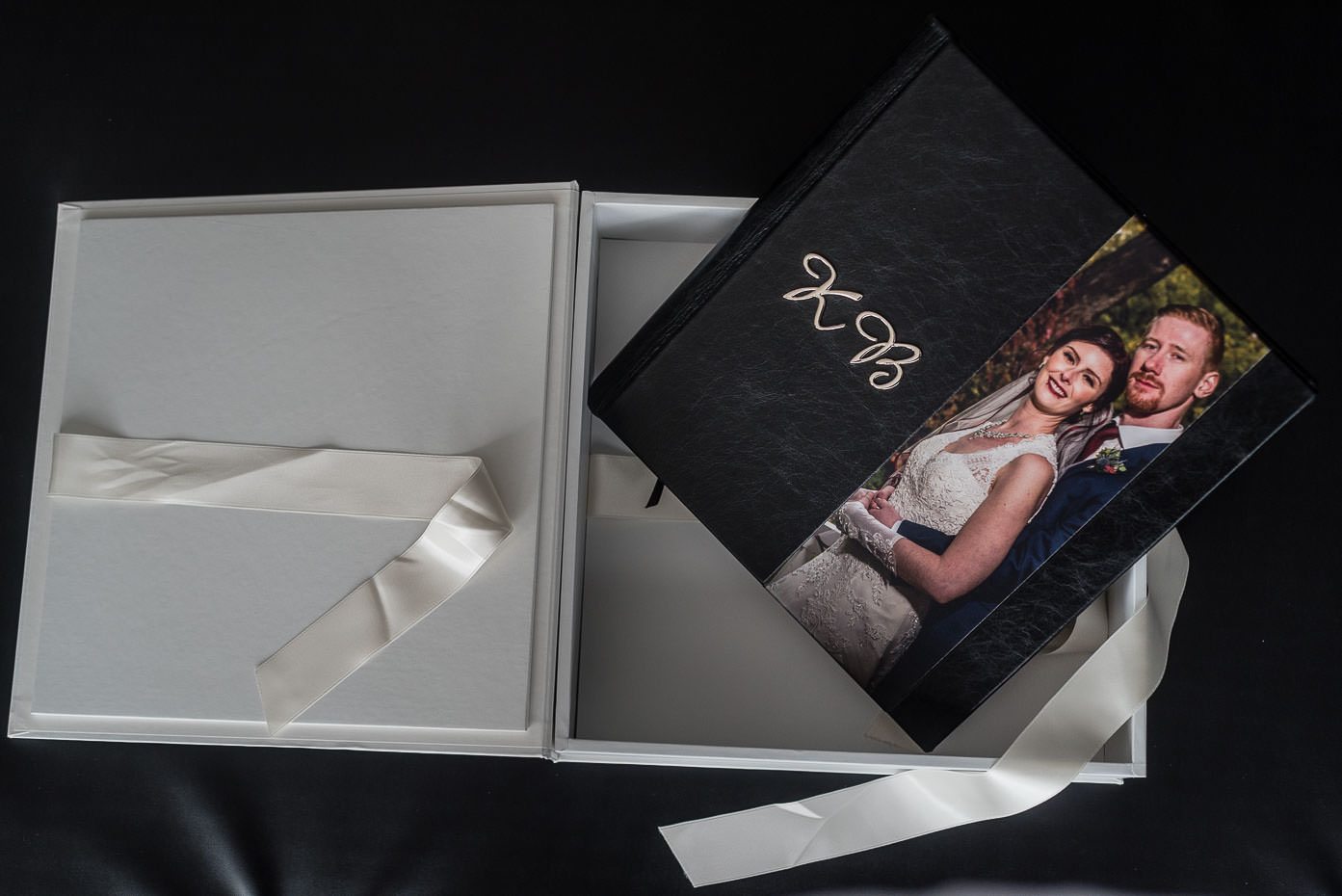 Lifetime guarantee
Made to stand the test of time.
Memories fade away prints live forever
I am proud to be a full service photographer offering my clients stunning range of custom wall art pieces. From Canvas to Metal or Acrylic I am your one stop photographer.
We rarely value a moment until it becomes a memory. Nothing beats the indescribably powerful and emotionally stirring feeling of holding a tangible, printed memory in your hands. Be that a memory album, a single photo or art work for your walls.
Acrylic
The professional choice in wall display. A piece of clean design, printed with high quality inkjet technology on archival paper for unparalleled colors and accuracy. Acrylic prints feature better image quality on metallic photographic paper, thicker acrylic for a deeper image effect, smoother refined edges and a more solid black backing.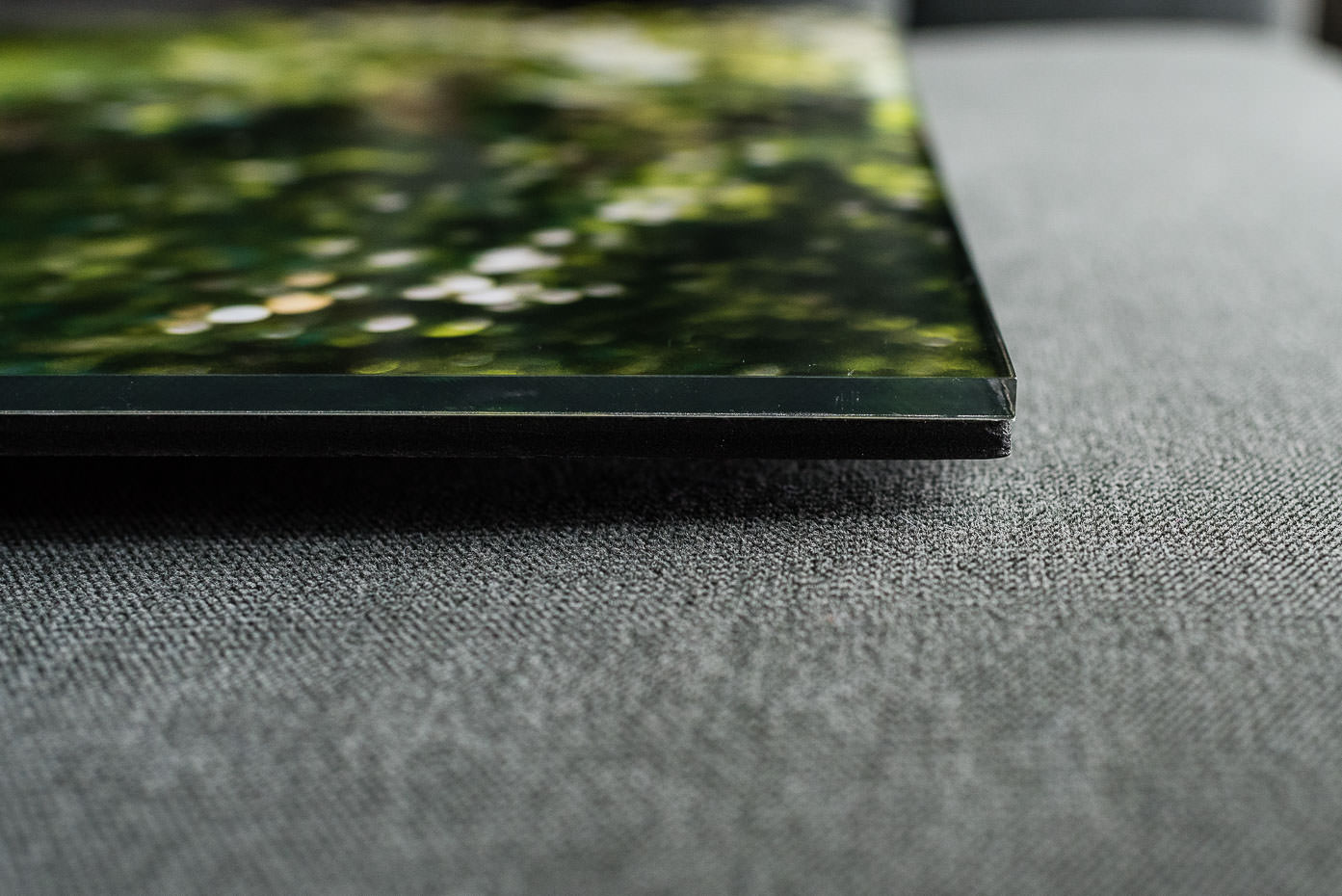 Canvas
With stunning printing quality and assembly precision, it gets the best in terms of technology and clean design. Hand-stretched by professionals using finest quality archival canvas on solid  wood stretchers using real pigment inks. Canvases are coated with archival laminates for extra protection and durability.  Each canvas wrap is reinforced with a front face board for extra strength.  The back of the canvas has a finished cover and are ready to hang with wire hanger or metal brackets.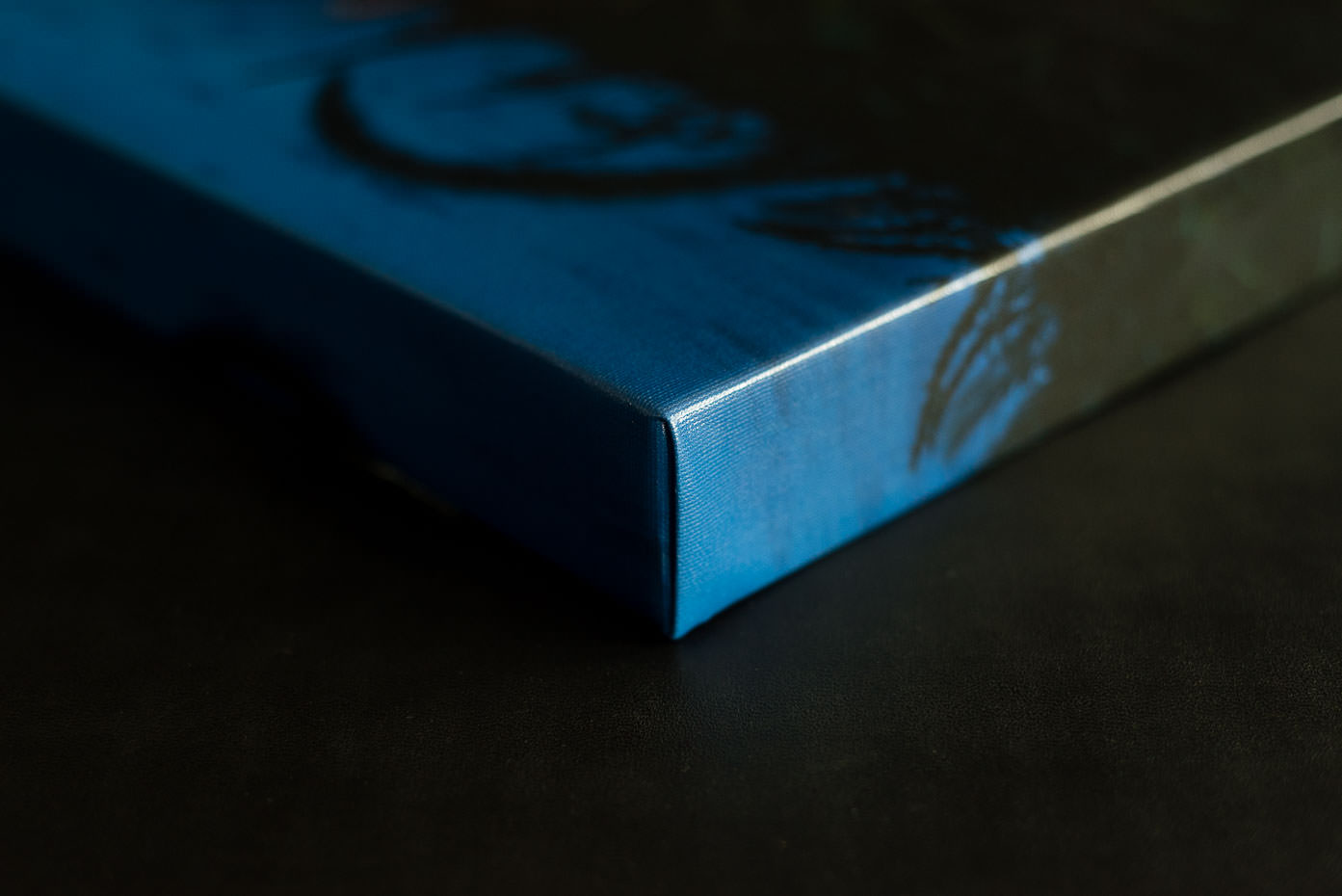 Metal
Metal prints area high quality, cast-coated aluminium display. The images offer a clear, luscious and vibrant effect. Through a unique dye process, the colours are infused into a specifically coated metal piece. It is a superior quality for photos and artwork. These displays provide a durable life span for the image and can exert a magical luminescence effect similar to 3-Dimensional.