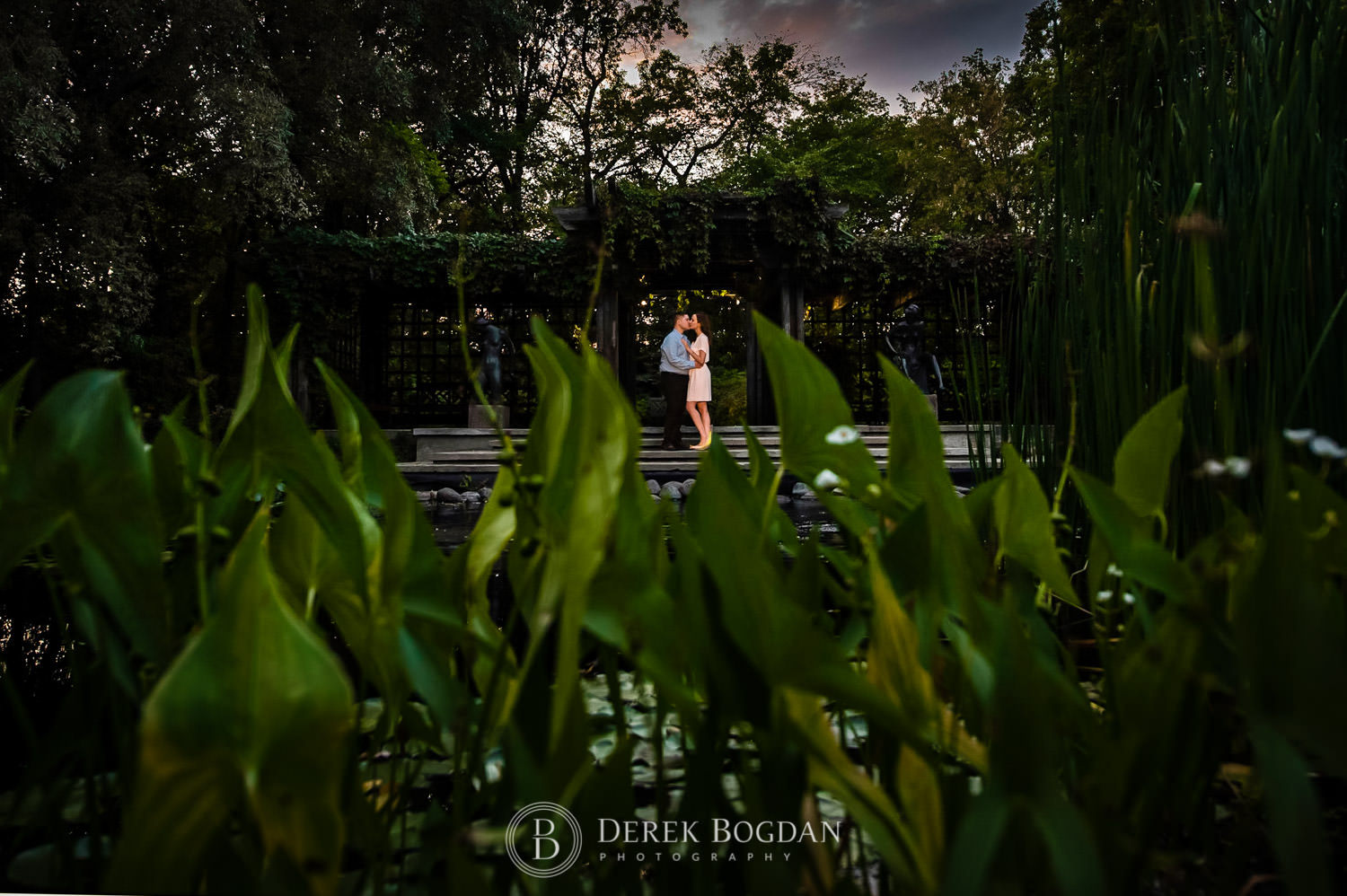 Evening Engagement Photography Session | Jessica and Kyle
Evening engagement photography session with Jessica and Kyle turned out fantastic. We met on a beautiful evening and took full advantage of warm weather. Jessica and Kyle were amazing to work with, so easy-going and great in front of the lens. These two are perfect for each other! I loved that we were able to capture some shots with their bunnies. I'm super excited for their wedding next year!
If you are newly engaged, or are still on the hunt for a wedding photographer, I'd love to hear from you!  Please SEND ME A MESSAGE and I look forward to getting to know you better!
P.S. If you're visiting and you like what you see, please don't hesitate to like my Facebook page and follow us on Instagram!  Virtual hugs and high-fives if you do!  =D