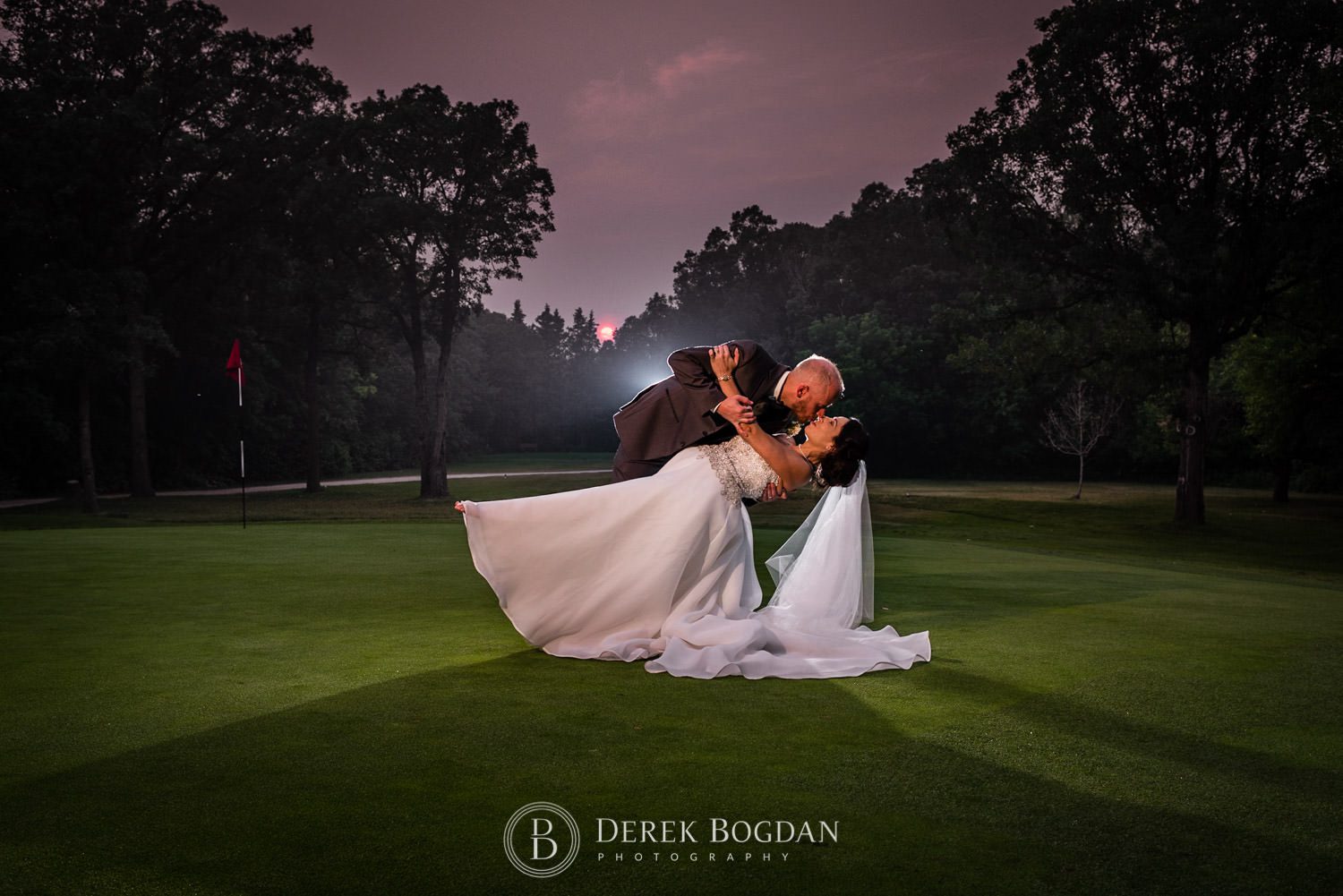 Bel Acres Golf & Country Club Wedding | Mark & Manuela
Bel Acres Golf Wedding
The Bel Acres Golf and Country Club just outside Winnipeg Manitoba was a perfect venue for this outdoor summer country wedding. It was a hot and sunny day but that didn't stop Mark and Manuela having a time of their life on their wedding day. The staff from Bel Acres Golf was amazing and made sure our stunning couple had a magical day. Mark and Manuela celebrated their big day with those they love most! We always count it as a blessing to be able to capture amazing images of our couple's love!
After a beautiful outdoor ceremony set up on a golf green we started with few family photos. We continued to stay on the golf green and began to cover the wedding party followed by formal and few creative photos of the newlyweds. As we continued with photos we changed the scenery and moved down the road to a different location. A  beautiful white church just a few kilometres away. Something old and unique. What a treat!
An awesome evening of events followed at the Bel Acres Golf & Country Club with smiles, hugs, dancing, fantastic speeches and later in the evening outdoor lanterns toss. Honestly, it's during wedding like this I feel so thankful.
What a fantastic day, many great memories now caught on camera for my lovely couple to have forever.
Mark and Manuela thank you for letting me be part of your special day. I Wishing you both a lifetime of happiness. Once again Congratulations!