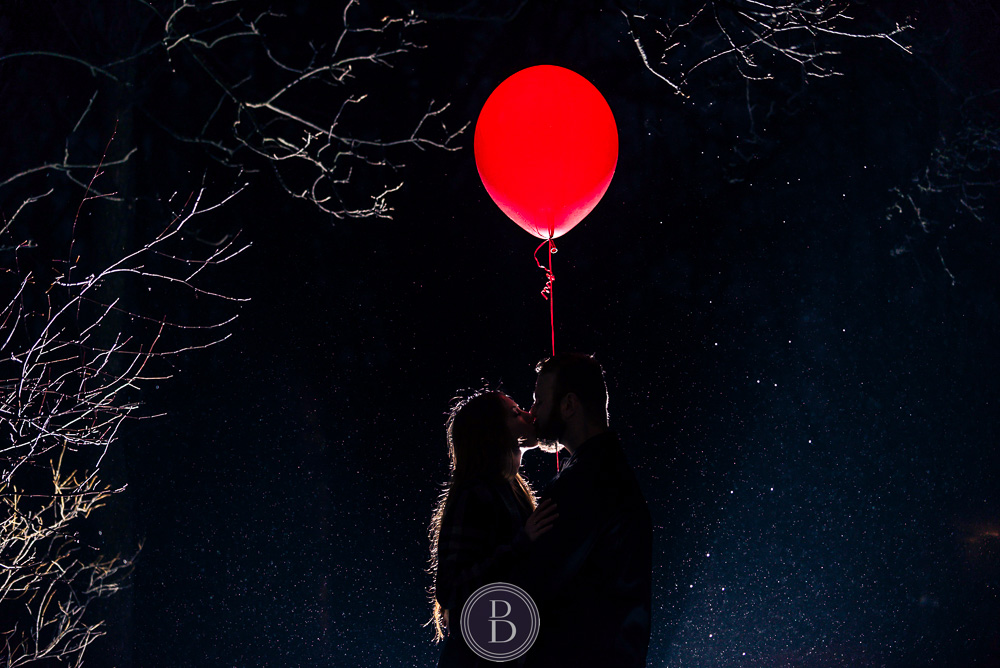 Winnipeg winter engagement photos – Erin and Tony's session at the Forks, Bailey's and Assiniboine Park.
Winnipeg winter engagement photos from Erin and Tony's beautiful session turned out great.
February was not a typical winter month here in Winnipeg. The temperature was above zero, not a typical weather in our city.  So the three of us took full advantage of warm weather and planned an outdoor session.
It was quite a lovely day outside. Warm, peaceful, a perfect Friday afternoon. We started the session at The Forks grounds and walked around to few spots including the banks on Red River. Next, we moved indoors for a quick coffee at Bailey's restaurant in the exchange district.
Finally, we squeezed in a third location at Assiniboine park for some night time portraits.
Erin and Tony have great chemistry and beautiful connection that shows in every image taken that day! They made this engagement shoot full of love and bliss, as it should be.
Congratulations on your engagement Erin and Tony! I can't wait for your wedding coming this fall.
On to the engagement photos.