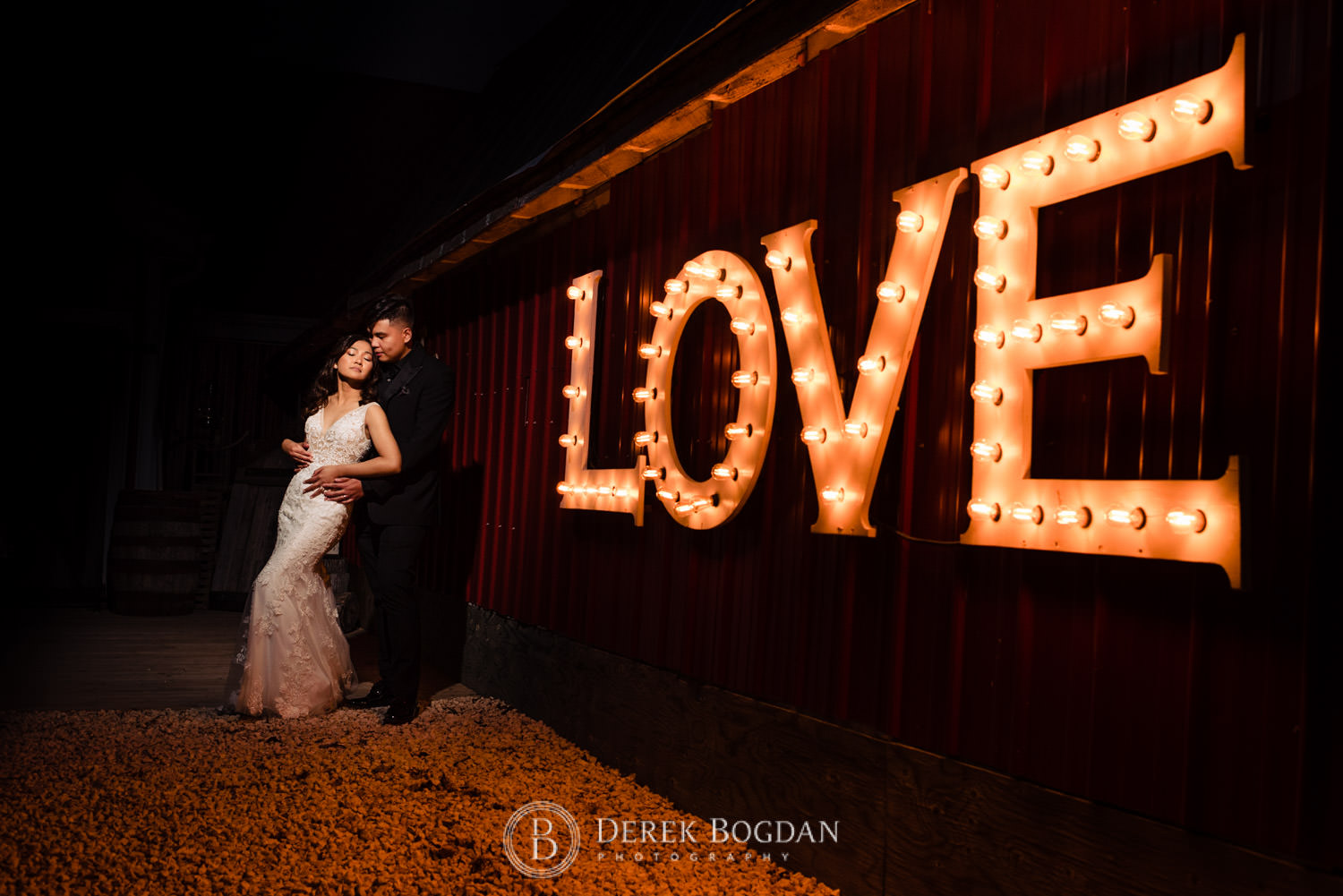 Janina & Emmanuel Married at The Rustic Wedding Barn
The Rustic Wedding Barn Photos
Posted in Winnipeg photographer
I love the diversity of the weddings that I have the honour of capturing! From backyard weddings, to hotels, ballrooms and unique country settings. Every love story and wedding day is unique!
Whenever you want to have a rustic wedding in Manitoba, there's no better place than where Janina and Emmanuel celebrated their "I do's", The Rustic Wedding Barn! The Rustic Wedding Barn is situated just outside Winnipeg on sprawling acres under a big prairie sky where the sunsets are like no other. A Manitoba wedding venue where a combination of rustic elegance and country charm will impress your family and friends.
These two had a gorgeous wedding day surrounded by family and close friends and even had some really unique details that made for a memorable day! From the flowers to the food, the way this day came together was one for the books.
Congratulations to the newlyweds Janina and Emmanuel, I wish you both a lifetimes of happiness, lots of love and many sunny days ahead.
Thank you to Elisabeth at the Rustic Wedding Barn and all of the other vendors that helped make this wedding day so amazing!
© Derek Bogdan Photography // Please feel free to tag, share or use my photos for social media. Thank you for not cropping or editing the image in any way. Don't forget to like my FB page to see more!