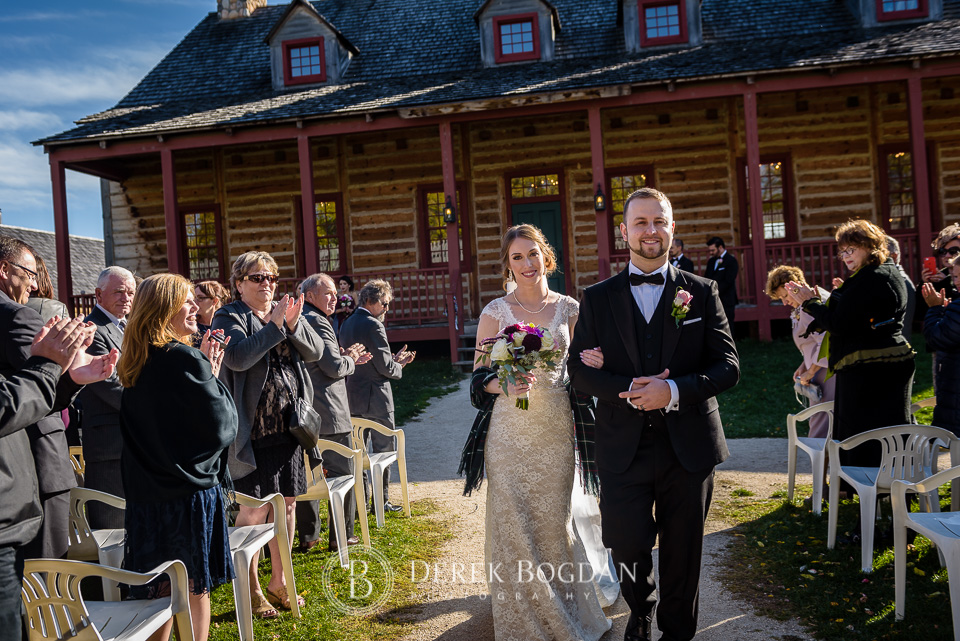 Fort Gibraltar Wedding Sneak Peek Erin and Tony
We had a wonderful time at Erin and Tony's Fort Gibraltar wedding.
Would you like to be notified when their complete wedding portrait gallery is ready to view? Family and friends can register right here. You'll be notified via email once gallery is live.